News
Monica Bellucci: pub Martini avec Dolce & Gabbana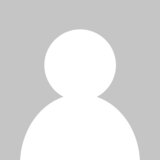 Monica Bellucci apparaît dans une splendide pub du nouvel apéritif de Martini, Gold, conçu en collaboration avec Dolce et Gabbana.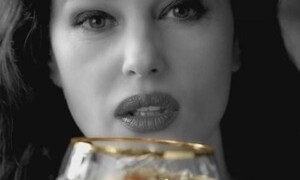 Mis en scène de manière somptueuse par le Suédois Jonas Åkerlund, l'auteur des splendides clips vidéos «Ray of Light» de Madonna, «Who's That Chick» de «Rihanna» et «Telephone» pour le compte de Lady Gaga, ce nouveau clip publicitaire rend bien évidemment hommage au classique de Federico Fellini, La dolce vita.
On y voit Monica Bellucci déambuler dans des rues de Rome, sous les regards de la gente masculine, des statues archéologiques ou encore des saints ornant la capitale italienne, et se rendre à un rendez-vous avec les célèbrissimes stylistes Dolce et Gabbana, afin de siroter un apéritif. Cette publicité vante en effet Gold, la nouvelle boisson de la société Martini.
A noter que Martini s'était déjà attaché les services de Robert Rodriguez et George Clooney pour une autre publicité, «El magnifico», authentique chef-d'oeuvre à la fois cinématographique et publicitaire.
Quant à la femme de Vincent Cassel, elle n'en est pas à son coup d'essai puisqu'elle était déjà apparue dans une réclame pour la société de lingerie fine Intimissimi, sous la direction du réalisateur Gabriele Muccino.
Cliquer sur la vidéo ci-dessous pour visionner la nouvelle video Martini et sur les liens ci-joints pour accéder à celles de «El magnifico» avec George Clooney et «Intimissimi» avec Monica Bellucci.
More news