News
Tom Hanks' nightmare is called Aki Ross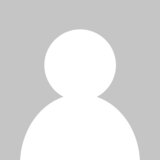 The premiere of the animated film «Final Fantasy – The Spirits Within» unleashed a nightmare for two-time Oscar winner Tom Hanks. For him personally, this film, with its computer animated characters, indicates ominous things to come. Is this the end of acting?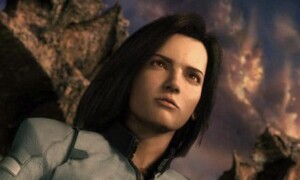 In an interview with the 'New York Times', the Hollywood star voiced his doubts about computer animation. «I am very troubled by it. But it's coming down, man. It's going to happen. And I'm not sure what actors can do about it,» said Hanks pessimistically. A totally different point of view was voiced by the man who has worked with more digital characters than anyone else: George Lucas. The creator of the «Star Wars» saga doesn't think that animation is a danger to real live actors: «I don't think I would ever use the computer to create a human character. It just doesn't work. You need actors to do that.»
«Final Fantasy – The Spirits Within» has its European premiere on August 2, 2001 at the 54th International Film Festival in Locarno, and opens on August 23, 2001 in theaters in Switzerland.
More news