News
Pee-break site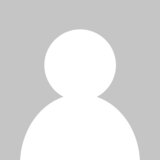 How do you know when to go to pee during a movie without missing too much of the plot? The American site RunPee comes to the rescue.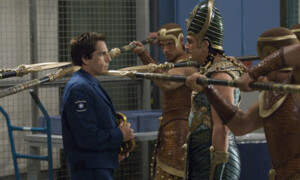 One of mankind's most acute problems has long been knowing when it's safe togo for a pee in the middle of a movie, without missing too much of thestory. Luckily, now there's RunPee.com, which lets you know exactly when tohead for the head.
The site includes a selection of movies. A click on the title displays theruntime as a yellow line, and white dots to show you where there areunnecessary or slow scenes that give you enough time to run for the exit andrelieve yourself.
For example, in «Night at the Museum 2», the sitemaster suggests waitingfor the scenes where Larry and Napoléon discuss relationships, 45 minutesinto the movie. This gives audience members that can't hold it about 3minutes.
While «Star Trek» has enough secondary scenes for potential pee breaks,according to the site «Angels & Demons» only offers one occasion after 70minutes, with a 3-minute maximum, when Tom Hanks is stuck with a Swiss Guardin the Vatican library as the power goes out. As far as «Crank 2» isconcerned, the guide gets a little excited about the thought of anyonemissing anything: «SO MUCH HAPPENS. SO MUCH. Do not run to pee at any pointduring this movie. Pee beforehand ­- MAKE SURE YOU DO THIS.» Perhapsthey have a vested interest in the production.
Click on the link to view the site.
More news