News
Gary Oldman erfindet RoboCop
Do, 24.05.2012, Silvia Siffert
José Padilhas RoboCop-Remake wartet mit einer Starbesetzung auf. Im Sci-Fi-Actionstreifen wird Gary Oldman den Wissenschaftler spielen, dem RoboCop seine Existenz verdankt.

RoboCop
erzählt die Geschichte um den Polizisten Alex Murphy (
Joel Kinnaman
), der nach einer Schiesserei schwer verletzt wird und nur noch als Mensch-Maschine weiterhin seinen Dienst für den Staat erledigen kann. Diese Cyborg-Technologie wurde vom Wissenschaftler Norton (
Gary Oldman
) entwickelt. Wo im Original 1987 nur wenig auf die Umwandlung des Protagonisten Wert gelegt wurde, soll in der Neuauflage vorwiegend dieser Punkt beleuchtet werden.
Der Drehstart soll schon bald in Toronto sein, um den strammen Zeitplan einhalten zu können. Kinostart wird im August 2013 sein.
Further News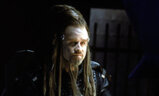 News | Mon, 30.11.2009
Here is a list of the biggest flops of 2000's first decade.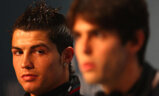 News | Fri, 27.11.2009
Kaká and Cristiano Ronaldo are filling boxes offices coffers in addition to those of Real Madrid.
News | Thu, 26.11.2009
Stephen King is working on a sequel to "The Shining", adapted into a film by Stanley Kubrick in 1980.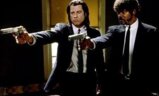 News | Wed, 25.11.2009
His career in tatters since being incarcerated, the producer of "Pulp Fiction" paints an icy portrait of life in jail via Twitter.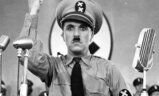 News | Tue, 24.11.2009
Favored over Los Angeles and London, the small town of Corsier-sur-Vevey hosts a museum dedicated to Charlie Chaplin.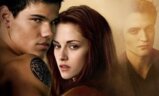 News | Mon, 23.11.2009
Released this week around the world, "Twilight: New Moon" destroys all other movies in its path.